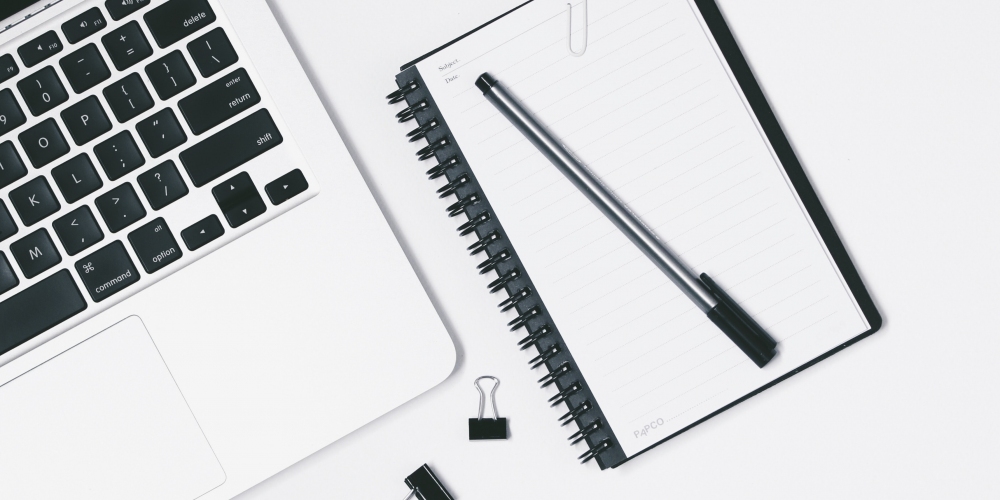 Entrance Scholarships | Returning Student Scholarships | International Student Scholarships
Latest News & Stories
Peace Research: The Canadian Journal of Peace and Conflict Studies has been in publication for over 50 years, and hasn't stopped even through pandemic-imposed challenges. Menno Simons College (MSC), a program centre of CMU, launched the journal's 53rd volume this spring.
Dr. Jobb Arnold, Assistant Professor of Conflict Resolution Studies, has taught at Menno Simons College and CMU since 2015.
While COVID-19 may have made our worlds feel smaller, including at Menno Simons College (MSC) where all classes are being taught online this year, the MSC community has in fact expanded to welcome three new sessional instructors.
Every year, Menno Simons College (MSC) hosts a gathering of local and international organizations working in areas of social justice in the Riddell Hall of the University of Winnipeg, an event that attracts students, staff, faculty, community members, and alumni.
In the winter of 2018, a group of Conflict Resolution Studies students, including Angela Lavallee (an impacted survivor of gender-based violence) and Sanjam Panag, decided to work on a project that centered on murdered and missing indigenous women, girls, and two-spirit. The project was assigned in a course titled "Nonviolent Social Change," taught by Karen Ridd, Assistant Professor of CRS at Menno Simons College.
Print This Page