MSC Blog
The potential of pulses
Madeleine Goodwin (MSC '15, CRS 3–year) is passionate about the potential of pulses to feed people in Canada and around the world.
As the International Year of Pulses Coordinator with Pulse Canada, Goodwin has learned a lot about pulses, the category for dried pea, bean, lentil, and chickpea seeds. Pulse Canada is the "national industry association that represents growers, processors and traders of pulse crops in Canada."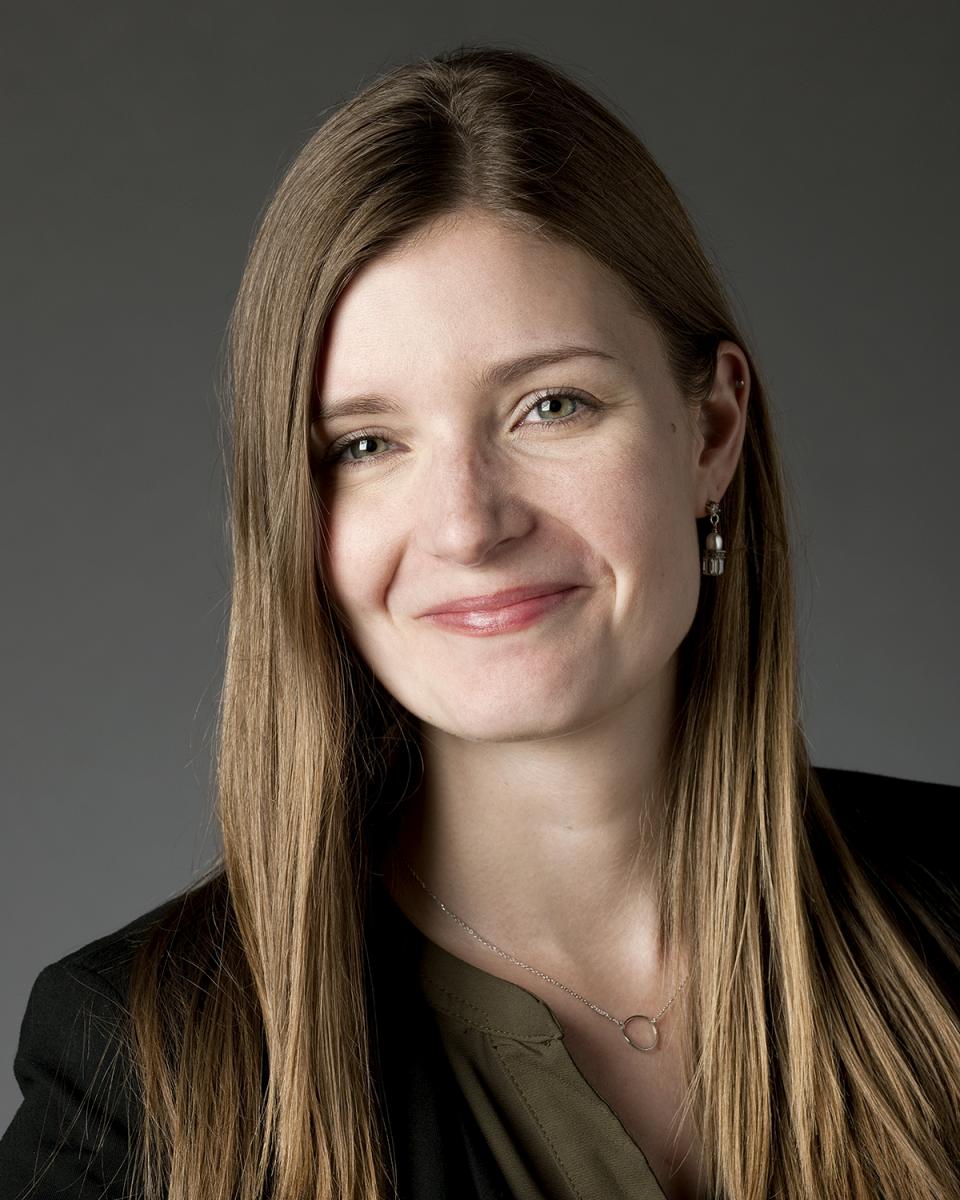 Photo courtesy Madeleine Goodwin
Goodwin, who studied International Development Studies at Menno Simons College, is coordinating Pulse Canada's national activities for the United Nations International Year of Pulses in 2016 (IYOP).
"The Canadian pulse industry is involved in projects at the global and national level," says Goodwin. "We talk about how pulses can contribute to health, nutrition, and food security globally."
Pulse Canada is a forum for provincial pulse associations in Alberta, Saskatchewan, Manitoba, and Ontario to "come together and talk about issues and topics related to pulses—increasing awareness of pulses and the good things about them," says Goodwin. "They're healthy, cheap, and don't need a lot of fertilizer or water to grow."
Pulses can help meet food needs in Canada as well as internationally, says Goodwin. High in fibre and protein, pulses are also rich in minerals such as iron, zinc, and folate.
The goal of IYOP activities, both in Canada and internationally, is to generate increased interest in pulses and encourage people to consume pulses. Some of the activities Goodwin's planning include: a pulse-focused
educational program in Canadian schools as well as an initiative that will help interested Canadian food security organizations incorporate pulses into their programming.
Internationally, the Global Pulse Confederation brings together pulse-growing countries to promote increased production and consumption of pulses worldwide. Some ideas for IYOP activities include packaging design or recipe contests.
Planning IYOP activities at both the national and international level requires working with multiple stakeholders to balance ideas, budgets, and timelines. Goodwin says her IDS degree equipped her with the skills to succeed in her position at Pulse Canada.
"I gained theoretical and hard skills in terms of being able to plan things and manage when there are so many things to keep track of," she says.
Goodwin was the Student Assistant for the David Hopper Lecture Series that MSC hosted in 2014. She gained event planning experience, which she now utilizes at Pulse Canada.
Additionally, Goodwin completed a practicum with Newcomer Employment and Education Development Services Inc. (N.E.E.D.S. Inc.), an organization that "provides accessible services and support to immigrant and refugee children and youth and their families." Goodwin tutored students in N.E.E.D.S. Inc.'s after-school youth program.
"The practicum allowed me to take what we'd been learning theoretically and apply it in a specific situation," she says.
The MSC practicum program is designed so that students can gain work experience related to their studies and integrate their work experience with the rest of their courses.
"I liked that [an IDS degree] gives you a global perspective," she says. "You learn skills that could apply to a
lot of different working scenarios."
Ellen Paulley is the Writer & Social Media Coordinator for Menno Simons College
Print This Blog Post