MSC Blog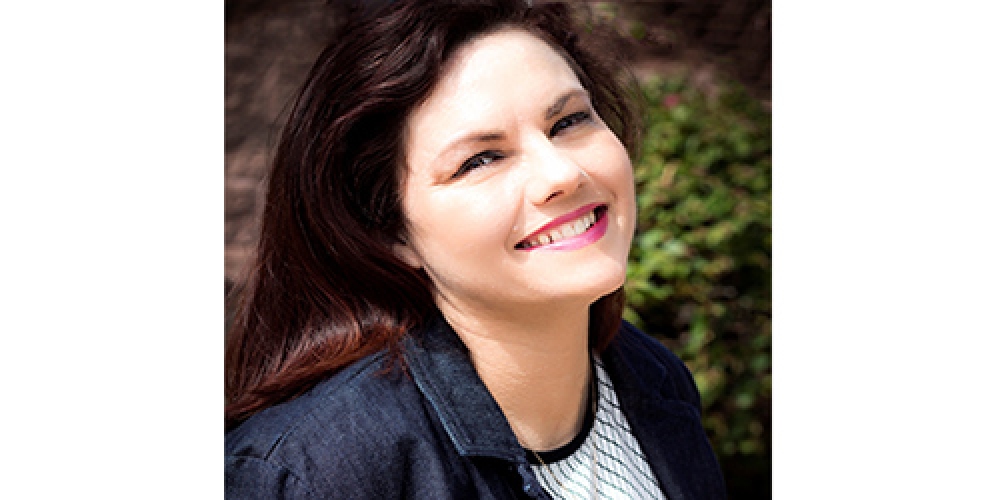 Managing change successfully
When she heard about conflict resolution, Barbara Davis (MSC '07, CRS 3–year) knew she had found what she wanted to study.
"When I found conflict resolution, I thought this is it, this is me," she says. "It is exactly what I wanted in terms of the skill set I wanted for life and a career."
What she didn't anticipate was how she would utilize her Conflict Resolution Studies (CRS) degree. After graduating from Menno Simons College, Davis obtained a certificate in computer programming, where she learned about the field of business analysis.
As a business analyst, Davis pairs her skills and knowledge of conflict resolution and technology to help companies implement new projects or adopt new software. Business analysts can act as a bridge between those who develop the program and those who use it, she explains.
Through her work as a business analyst, Davis developed a passion for change management, which she describes as helping people cope with change, specifically changes in information technology (IT).
Change management consultants address questions such as: how can a project be moved forward? How can people be engaged in a project when they may feel threatened by the change and there are different power dynamics at work?
Davis has written three books about change management that focus on the topics of working with stakeholders, securing participant buy in, and managing the dynamics that come with working with people.
"When you look at IT project failure rate, there's consistently been 29% that cite stakeholder engagement—people felt that they weren't important or didn't have control over the project," says Davis. "Typically, 68% of projects fail outright—almost half is a problem with getting people involved. This screams we have to fix something, we need to address the people side."
Davis has drawn on skills she learned in CRS to help implement change. Active listening, mediation, and strong communication skills have all helped her successfully facilitate change.
"We come into business with the expectation that people will communicate effectively and at key points. Having the CRS background really gives you an understanding of how important communication is and how critical it is to make sure that people are not just communicating, but that they're communicating effectively."
Davis is currently finishing her fourth book, Project X: Transforming Conflict Groups into High Performing Teams. The business novel follows a project she worked on and provides examples of how to engage stakeholders in the process of change and encourage them to work together well.
Stakeholder engagement is a key component of change management and critical for project success.
"People identify with what they do as a part of who they are—it becomes an extension of themselves," says Davis. "When you're planning change you have to consider this, you don't want people to feel frustrated and give up."
Davis describes her work with change management as a "huge area of passion" and ultimately about changing the world.
"It's about helping organizations build a better culture," she says. "The implications are that if we can build better organizations that function for profit, we can use those same skills and techniques to build a better society."
Ellen Paulley is the Writer and Social Media Coordinator for Menno Simons College
Print This Blog Post