MSC Blog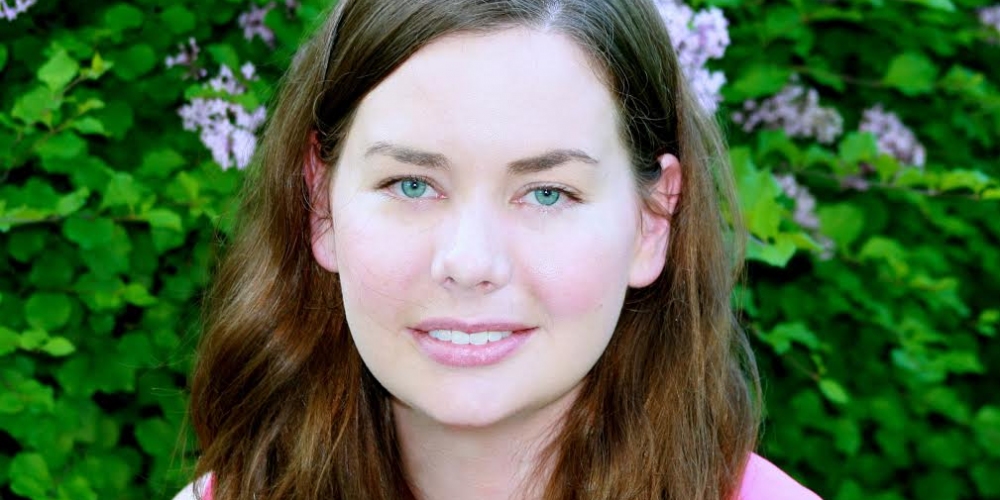 Supporting rights and liberties
An interest in community development and international issues prompted Choloe Chapple (MSC' 07, CRS 4–year) to pursue a degree in Conflict Resolution Studies at MSC.
That interest, coupled with theoretical knowledge and practical application, has shaped Chapple's life experiences. Chapple currently serves as the Executive Director of the Manitoba Association for Rights and Liberties (MARL), an organization that promotes, supports, and celebrates human rights and civil liberties.
The focus at MARL is three-fold, explains Chapple. "We look at issues and legislation advocating for change, but we also know that legislation alone does not change things," she says. "We run workshops and events working to increase understanding and appreciation of diversity."
Public education is an important aspect of raising awareness, according to Chapple. At the same time, she says, "it's also important to remember that you are always an ambassador of your organization—whenever you go anywhere, people want to tell you their opinion, discuss, and debate."
The organization also focuses on empowerment. "It's about giving people, specifically the youth, a platform so they can use their voice."
Chapple is most excited when she engages in project based work, which includes brainstorming and finding ways forward. "You gain energy being in a room with others who openly care about issues and are actively working on them," she says.
The self-reflection and critical thinking skills Chapple gained during her studies have been helpful for her work at MARL.
"MSC gives you the skills to continually keep working and going forward while being honest, reflecting on your role, the project's role, and not being afraid to say 'we need to make an adjustment'—which isn't something a lot of programs give you," she says.
Ellen Paulley is the Writer and Social Media Coordinator for Menno Simons College
Print This Blog Post