Faculty
Anna Snyder
Associate Professor of Conflict Resolution Studies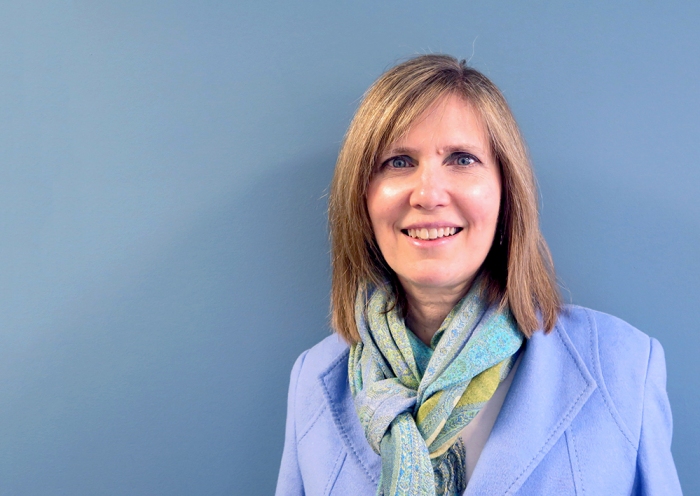 | | |
| --- | --- |
| | Conflict Resolution Studies |
| | |
| | 204.953.3860 |
| | 2MS35 |
Dr. Anna Snyder is associate professor in conflict resolution studies. A peace educator, she has taught peace and conflict studies to over 1,500 undergraduate, MA, and PhD students including students in exile on the Thai/Burmese border. With an inter-campus team, she developed the joint MA in Peace and Conflict Studies at University of Winnipeg/University of Manitoba.

A peace scholar, she has conducted research in China, Thailand, Myanmar, Senegal, Europe, the US, and Canada. Her work in her 2011 co-edited volume, Critical Issues of Gender in Conflict Resolution, Peacebuilding, and Social Movements focuses on the peacebuilding capacity of refugee women's organizations in Burma/Myanmar, Tibet, and Sudan; her interest came out of her 2007 research trip to camps for exiles from Burma on the Thai/Burmese border funded by IDRC. Her research and publications build on her expertise in women's peace organizations; Dr. Snyder's book Setting the Agenda for Global Peace: Conflict and Consensus Building looks at transnational women's peace networks at the 1995 4th UN World Conference on Women. She is currently finishing a pilot project with Karen and Chin refugees from Burma resettled in Winnipeg.

A peace practitioner, she trained political parties in conflict resolution in Yangon, Myanmar on behalf of the Council for Democracy for Burma in 2013. At the invitation of the Interfaith Committee, she organized reconciliation events at Canada's first Truth and Reconciliation Commission (TRC) in 2010 in Manitoba. Her years of practice in Aboriginal/non-Aboriginal reconciliation resulted in a co-authored chapter in the Aboriginal Healing Foundation's book From Truth to Reconciliation (2008) launched at the TRC. Currently, Dr. Snyder is co-convenor of the International Peace Research Association's Gender and Peace Commission, co-chair and founder of Canadian Voices of Women for Peace Manitoba, member of the Women, Peace and Security Network Canada and of the International Advisory Committee, Global Research Forum on Gender and Migration. As co-chair of VOW Manitoba, Snyder supervised students, together with Girl Guides Manitoba, in the creation of a Toolkit for Young Feminists to Build a Culture of Peace that is currently being used in the Congo through the Girl Ambassador's program of the Global Network for Women Peacemakers.
Areas of Teaching
Conflict Resolution Studies
Print This Page