Academic Scholarships & Bursaries
Entrance Scholarships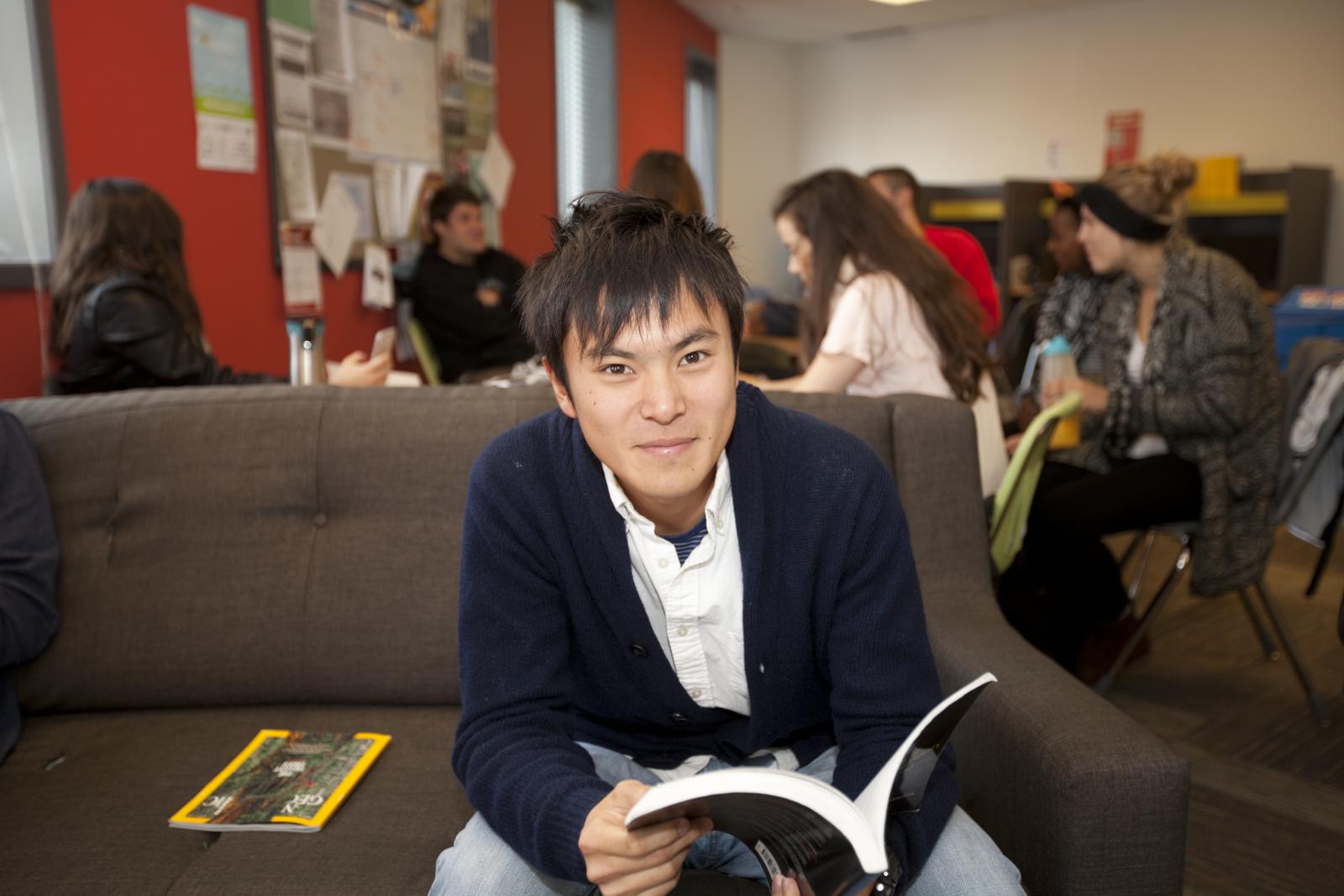 Find information on how to apply for MSC entrance scholarships.
The application deadline for entrance scholarships is: October 14, 2022
Access Credit Union Scholarship
$300
The Access Credit Union Scholarship is awarded to a first-time student enrolling in a Menno Simons College course. Preference is given to graduates of Mennonite Brethren Collegiate Institute (MBCI) and Westgate Collegiate; however, graduates of all institutions are encouraged to apply.
International Student Scholarships
Up to $1500 per year
International student scholarships are awarded to international students studying on a student visa.
Printed from: mscollege.ca/academics/scholarships/entrance