Conflict Resolution Studies First Year
The interdisciplinary field of Conflict Resolution Studies (CRS) deals with the nature and dynamics of human conflict. It explores topics of violence, power, justice, peace, communication and culture, as well as personal, local, and global conflict. You can choose from courses in a variety of different subject areas, and complete a practicum program in either a local or international setting as part of your university education.
In your first year, you'll take Introduction to Conflict Resolution Studies. This course prepares you to deal constructively with conflict through creative problem solving, effective communication, productive use of power, skills for peaceful justice-making, and understanding gender dynamics. To deal with personal and others' conflicts, you will explore approaches such as negotiation, mediation, nonviolent action, cross-cultural sensitivity, legal alternative dispute resolution, and restorative justice.
Learn more about the CRS degree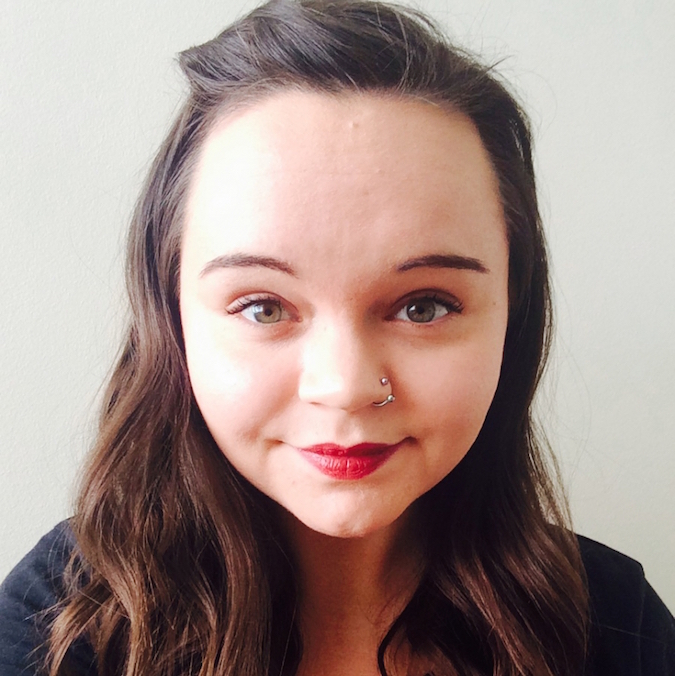 "Conflict is a natural, everyday thing, but not a lot of people sit down and critically think about it. Being in this degree, I find myself doing that and I'm more confident in my ability to deal with conflict in my life."
Lacie Munholland, CRS graduate (4-yr BA)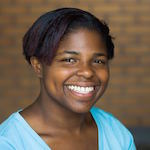 "Conflict resolution is fun! I'm learning about how to handle conflicts in a workplace situation and in friends and family situations. It's even teaching me how to handle conflicts within myself. The Inner Peace class is teaching me about things I've been doing throughout my life, but never put a label on. One of the theories that I find most interesting is active listening, which is about making sure that your friends know that you're aware that you're paying attention to them. You make sure you understand what they're talking about by summarizing their situation. If you're interested in conflict resolution, I'd say do it! If you want to take it as a degree or as a course, it's something good to have in your back pocket."
Masrine Edwards, CRS graduate (3-yr BA)
Print This Page