Menno Simons College Student Association (MSCSA)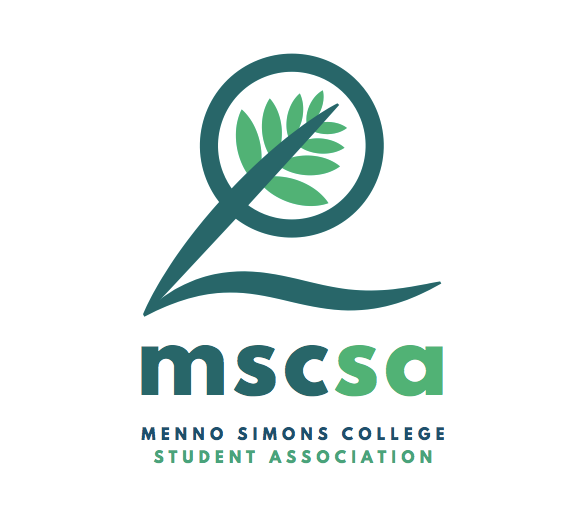 The Menno Simons College Student Association (MSCSA) acts as a member of The University of Winnipeg and the wider community by:
volunteering for local development projects
advocating against unjust structures
fundraising for relief efforts
building community among faculty, students, and staff at Menno Simons College
The MSCSA is also a place for discussion and input so that student interests can be conveyed through appropriate channels. Come out and get involved!
Contact Us
Menno-Simons-College-Student-Association
Email: mscsacontact:@:gmail.com
MSCSA Mission
The MSCSA aims to further the mission of Menno Simons College by helping students integrate learning and action through participation in activities related to peace, social justice, and development.
The MSCSA strives to build a learning community among students, staff, and faculty at the college as well as provide a student voice at the college and at the universities to which it is connected.
2020–21 MSCSA Representatives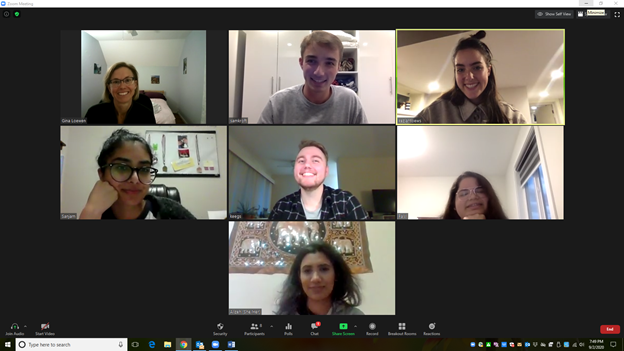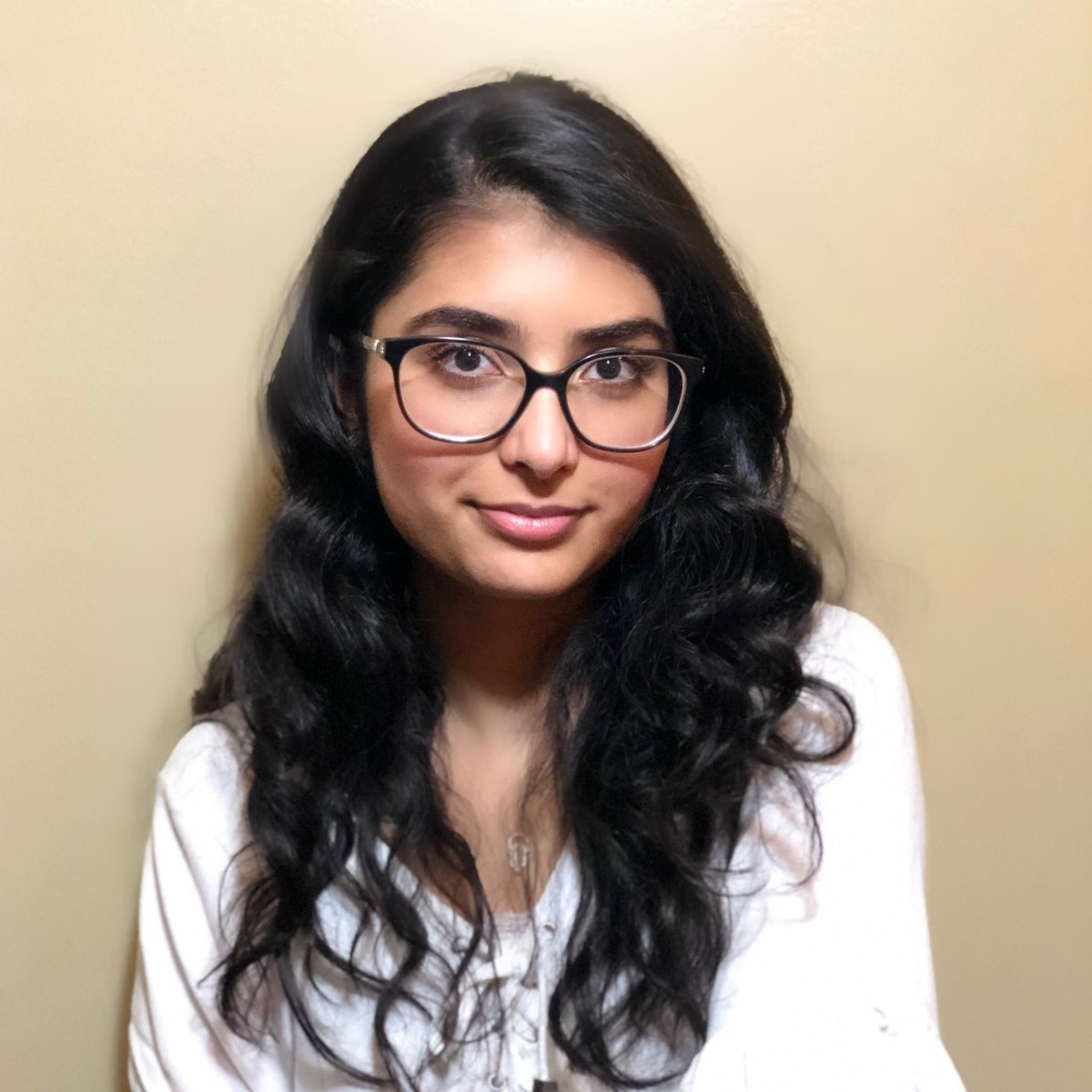 Sanjam Panag
Facilitator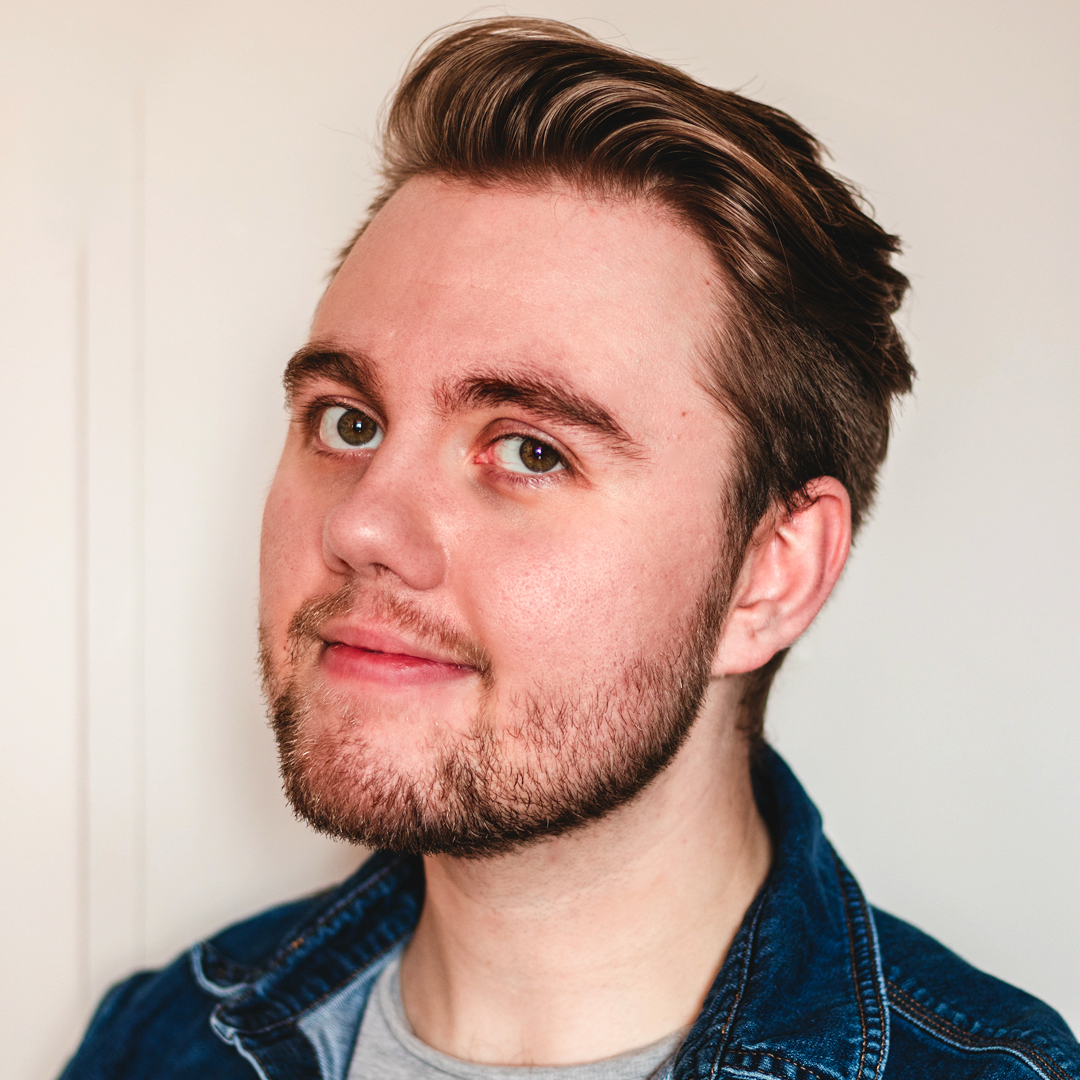 Keegan Denty
Communications Coordinator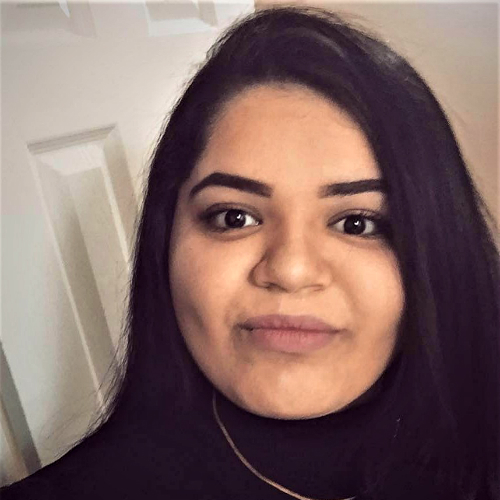 Palvi Saini
Co-Secretary/Treasurer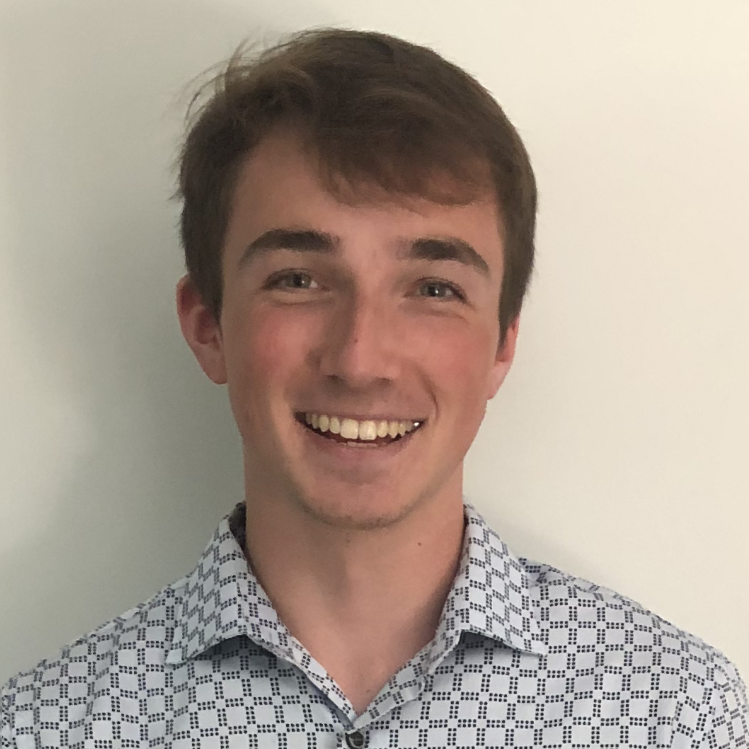 Sam Kroft
Co-Secretary/Treasurer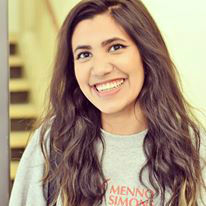 Alizeh Faran
MSC Student Representative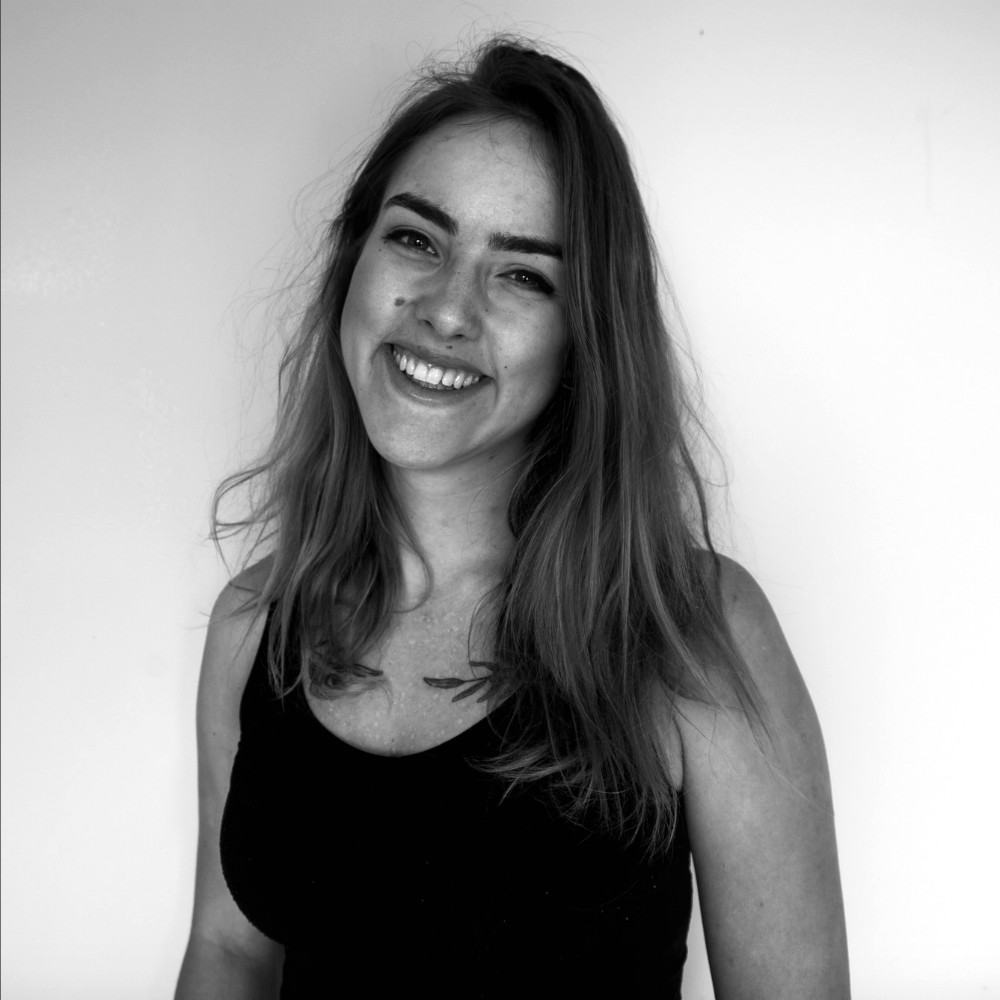 Keziah Toews
Community Liaison
Membership
All students enrolled in courses at Menno Simons College automatically become members of the MSCSA. No membership fee is required but we ask that students sign a membership form to release their contact information.
The MSCSA holds general meetings throughout the school year in order to engage students in upcoming events and to discuss issues arising out of the MSCSA coordinating committee's meetings.
Meetings
In 2020-21, MSCSA meetings will take place bi-weekly on Zoom for approximately one hour. Meeting times are set by the leadership team at the beginning of each semester. All MSC students are invited to attend meetings and get involved with the MSCSA!
Meetings in Winter 2021 will be every second Friday from 7:30-8:30 PM, starting on January 8 and including the following dates: January 22, February 5, 19, 26, March 5 & 19, and April 2.
Please email mscsacontact@gmail.com for the Zoom link.
Constitution
Download the MSCSA Constitution.
Print This Page